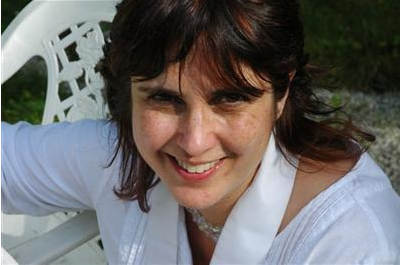 Welcome to the latest news from the team here at
Free
Buddhist
Audio
.
It's been quite a while since we brought you any news ourselves of what's going on at
f
b
a
. "And why is that?" we hear you ask. "Because we have been working like mad to bring you all sort of new goodies in the very near future", we reply mysteriously. But you'll just have to be patient about all that (they winked)...
In the meantime, there
may just
be a way for you to find out a wee bit about some of the big changes coming your way by following the noble Viriyalila as she blogs her way round the UK raising awareness about our work – and hopefully lots of money to help us keep going and growing through 2010... Catch some of her very inspiring little video encounters with folk the length and breadth of the British Isles! And she's also coming to a Buddhist Center near you in America very soon... Follow us and her here:
fba on Facebook
And, you know, watch this space...
with best wishes,
The Free Buddhist Audio Team
ps. Our site been developed to enable a free service to be kept in place for all users. To help us keep it free, please think about making a donation. Many thanks!