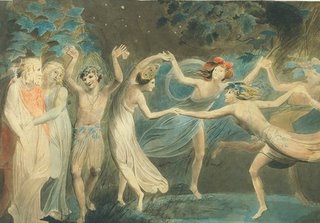 Welcome to the news from
Free
Buddhist
Audio
,
the free download, podcast and streaming service from the Dharmachakra audio and text archives. To receive more regular updates on the site, you can always
subscribe
to our own blog.
We're absolutely thrilled today to be able to announce the full launch of our new
community site
! This represents a very big shift for our service: now any Fwbo centre or institution – anywhere in the world – can upload its own talks, and have its own pages on the site. We've already got quite a few signed up, and the first talks are appearing – in English, French and German!
Come and take a look
...
What's very exciting for us is that the amount of material on the website will increase greatly over the next months, and is likely to be much more up-to-date and representative of what's going on in our international community. It will also allow us at the
archives
to concentrate on getting a lot more of the older talks and special recordings online.
Watch this space for more news of new features as we roll them out in the coming months. And if your centre or Fwbo project would like to get involved, we'd be delighted if you
get in touch!
***

One other piece of news: in April, Free Buddhist Audio had its first 20,000 visitor month! We've come a long way since the days of selling scratchy old cassette tapes to about 200 people a year...
Thank you
to everyone for their tremendous support!
Labels: Dharma teaching, Free Buddhist Audio, Online