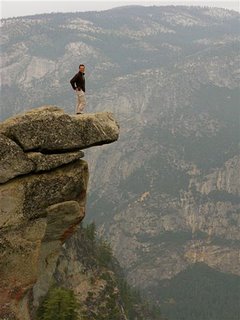 Rijumati has published the 8th instalment of his travels around the world. Over the course of 2008 he has been - almost entirely overland - to Sri Lanka, India, Nepal, Russia, Kazakhstan, Kyrgyzstan, Japan, Canada, and now the USA.
This instalment covers a road trip across part of the USA, including the Redwoods, Yosemite, and Las Vegas.
They are posted on FWBO Features - click to enjoy...
Labels: Order events, USA