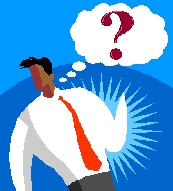 FWBO/TBMSG News is conducting its first ever readership survey.
We'd REALLY LIKE TO KNOW how many of you are out there reading this and where you're from - please click the link below and let us know.
Please click here
to let us know you're reading this. Please be sure that your name and email id will remain completely anonymous.
We're also interested in your comments on the site. There are five simple questions, it should only take 3 minutes to answer.
The survey will stay live for ONE WEEK ONLY so as to provide a snapshot of our readership at a point in time. We'll post the results on the site shortly afterwards.
Thanks!
The FWBO/TBMSG News team